Ukiah's Premiere Downtown Brewery and Restaurant
MAKE BEER NOT WAR
Hand crafted all natural unfiltered beers, local wine & spirits, great food and live music in the historic Marks building in beautiful downtown Ukiah. 
11:30 – 9 Mon, Tues, Thurs,
Fri, Sat, Sun // 5 – 9 Wed 
TUES and THURS:
20% Off Crowlers & Growlers
HAPPY HOUR:
WEEKDAYS 3PM – 6PM – $5 UBC PINTS $15 Pitchers
UKIAH PILSNER
The return of a longtime UBC favorite. Saaz Hops, Budejovice yeast. Light, crisp, and balanced.
COLD IPA
Double dry hopped with Nelson Sauvin & Hallertau Blanc. German lager yeast fermented at 59f. Assertive hop bitterness with a note of lemongrass and Sauvignon Blanc wine grapes.
Passionately Made
COCKTAILS
CUENTACUENTOS PAPER PLANE
Exclusive Mezcal made for Ukiah Brewing Company.  Amaro Nonino, Aperol, Fresh Lime juice.
DIVINE EMPRESS
St. George Botanivore Gin, Fresh Grapefruit, St. Germain Elderflower, Soda Water.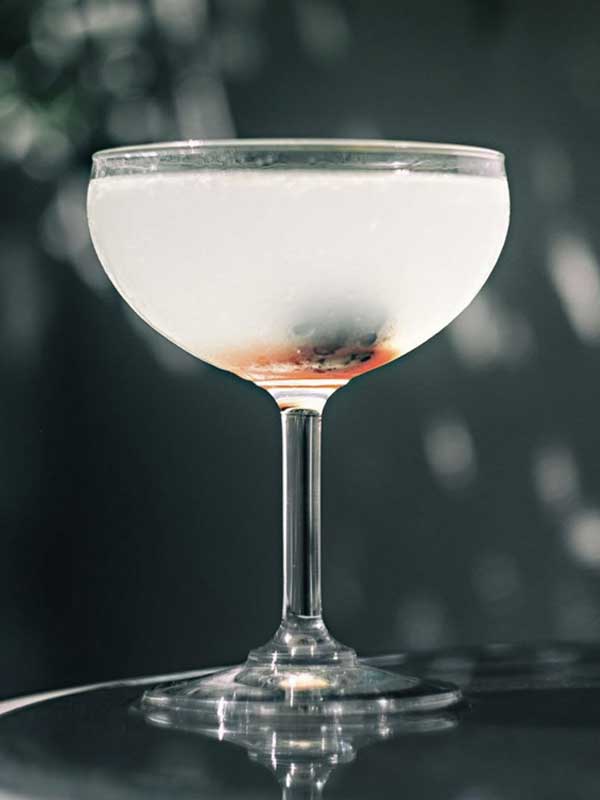 THE LAST WORD
Russell Henry Dry Gin, Green Chartreuse, Luxardo Maraschino Cherry Liqueur, Lime Juice
High-Quality Food
POPULAR MEALS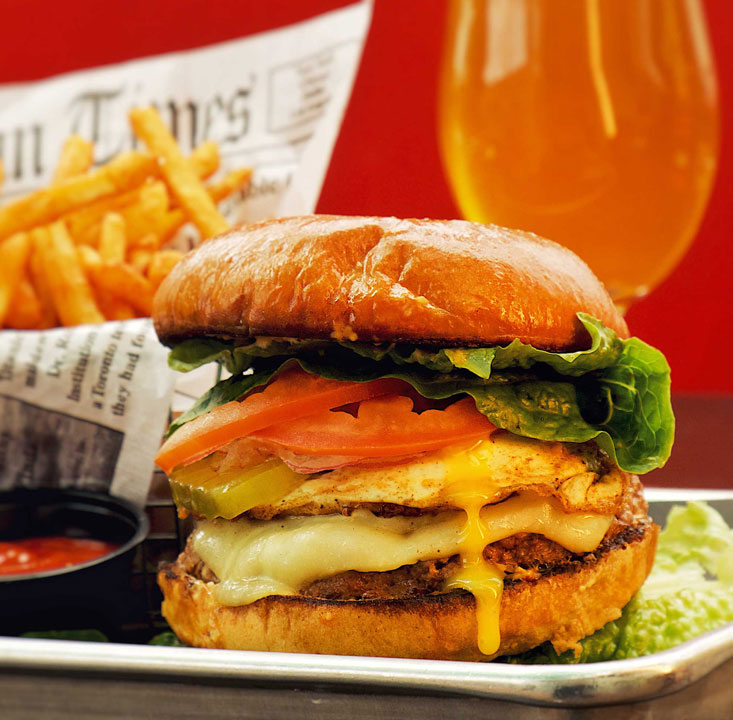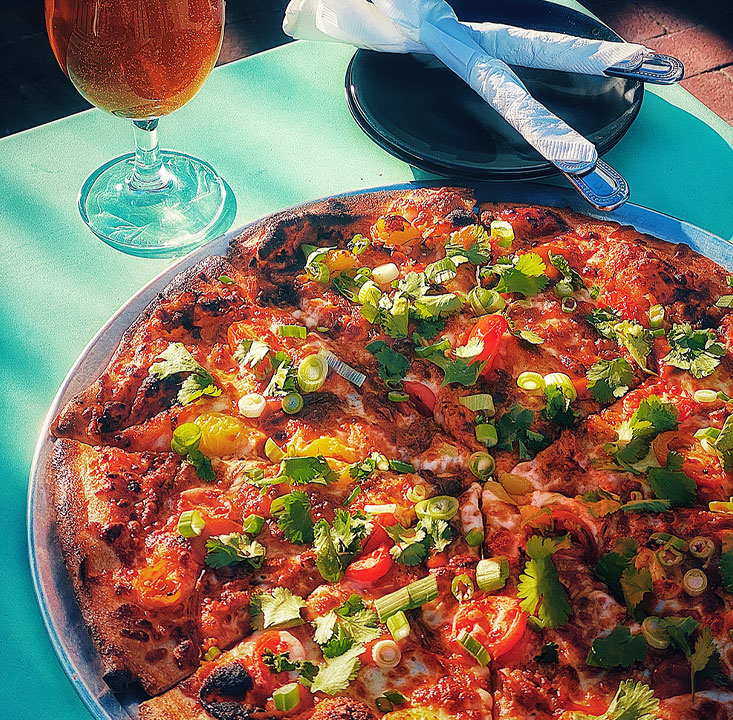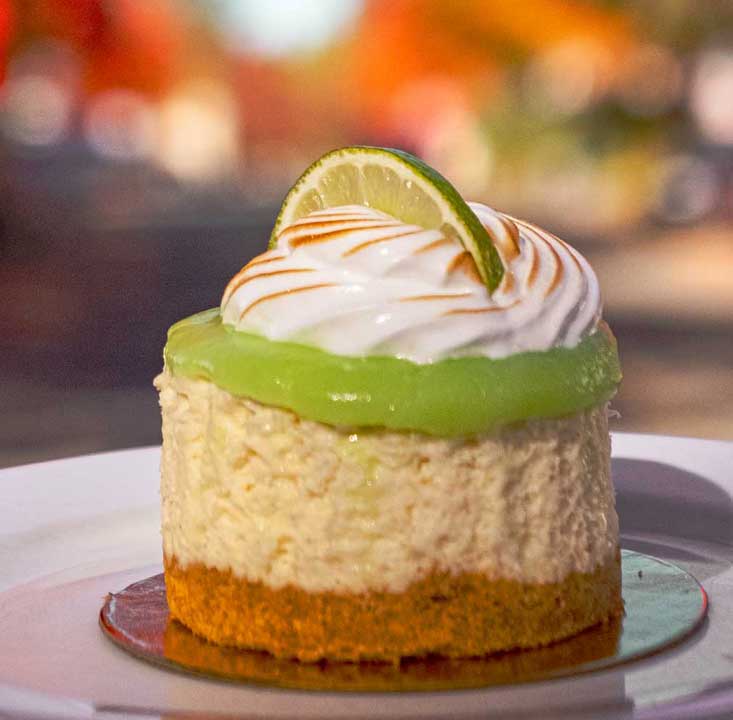 UKIAH BREWING
UPCOMING EVENTS
Wendy DeWitt

July 2nd / Sept 3rd / Nov 5th
Noon
Back Porch Trio
May 20th
7:30pm
Megan Miller & the Metta
June 3rd 
7:30pm
Grime Time Halloween Costume Contest +special guests TBA
October 28th
10pm
Our Story
HOW WE BEGAN
We are a craft brewery and restaurant founded in 2000 by the Cooperrider family, and were the first certified organic brewpub in the country. Since the founding it has changed hands several times. UBC was most recently purchased by Keith Feigin and Tyler Booth.
We focus on providing our community and visitors with house brewed craft beer and food, sourcing as much as we can from the bounty of our beautiful Mendocino County. Try one of Keith Feigin's delicious brews and then maybe have another. If you aren't craving  beer, we've got you covered with a full bar packed with wines and spirits from here in Mendocino and beyond.
In addition to fresh craft beer and always evolving food menu, we routinely host live music from local and traveling musicians on our performance stage downstairs, and have an upstairs balcony with billiards, giant scrabble, and shuffle board. Bring the family, meet new friends, and enjoy. 
Our Customers Say
TESTIMONIALS
Fresh well made beer by someone who loves his craft, and the best burger in town (add an egg, it's great). Wonderful place to meet new people and have a good time.
Great food, venue, service, and beverages. I had the beet salad (fantastic) and my son had the fish and chips. Had a bit of his fish and it was some of the best fish I have ever had! Highly recommend this place.
I happened into Ukiah on business, and this looked like the most happenin' place in town. I am REALLY glad I went in. Wonderful atmosphere, awesome staff, and the food/beer was perfect.
Have a Question?
GET IN TOUCH WITH US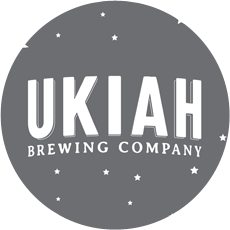 Contact Us
102 S. State St, Ukiah, CA 95482
Opening Daily from 11:30am - 9pm.
Open Wednesdays 5pm - 9pm.
Happy Hour: Monday-Friday 3-6pm.
 
707-468-5898