Ukiah's Premiere Downtown Brewery and Restaurant
MAKE BEER NOT WAR
Hand crafted all natural unfiltered beers, local wine & spirits, great food and live music in the historic Marks building in beautiful downtown Ukiah.
HAPPY HOUR:
WEEKDAYS 3PM – 6PM – $5 UBC PINTS
TUES and THURS:
20% Off Crowlers & Growlers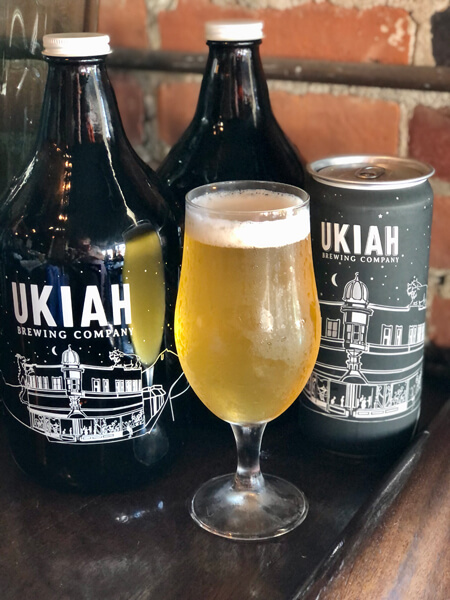 UKIAH PILSNER
The return of a longtime UBC favorite. Saaz Hops, Budejovice yeast. Light, crisp, and balanced.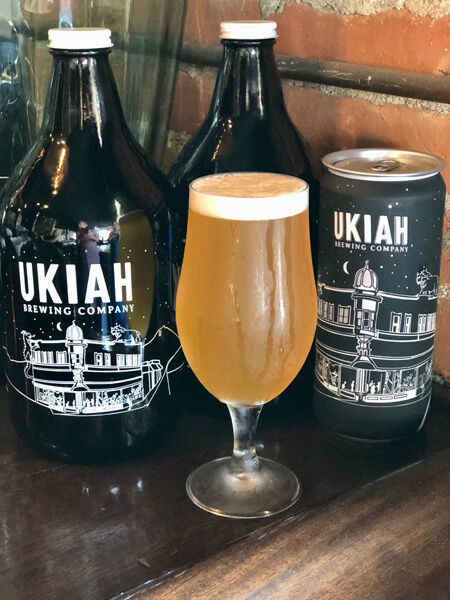 LIL QUEY QUEY EXPERIMENTAL LAGER
Sort of like a Corona, but with higher alcohol and late addition Hallertau hops. Imperial Que Bueno yeast. Wait, is that…banana?
Passionately Made
COCKTAILS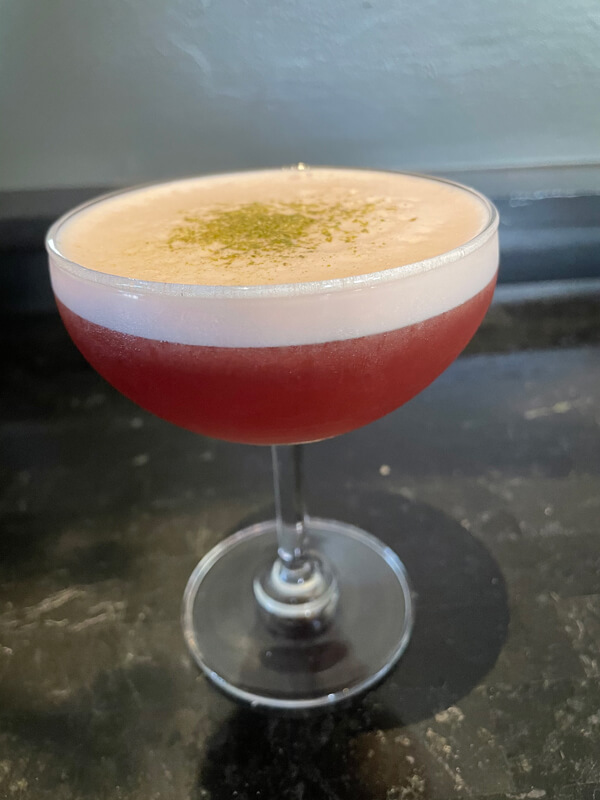 HEY BAE BAE
Buffalo Trace, Amaro Nonino Quintessentia, Blood Orange & Lemon, Bay & Foaming Bitters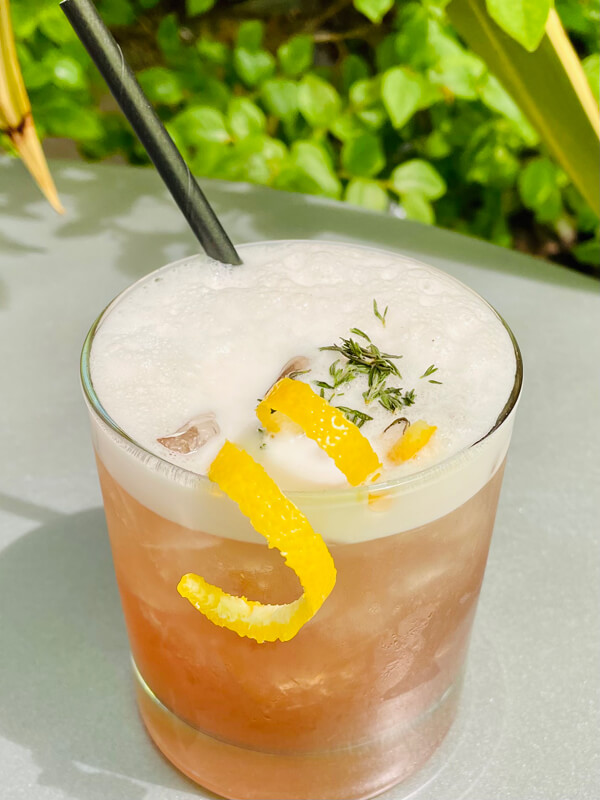 MENDO THYME
Spirit Works Sloe Gin, St. George Botanivore Gin, Thyme, Fresh Lemon & Foaming Bitters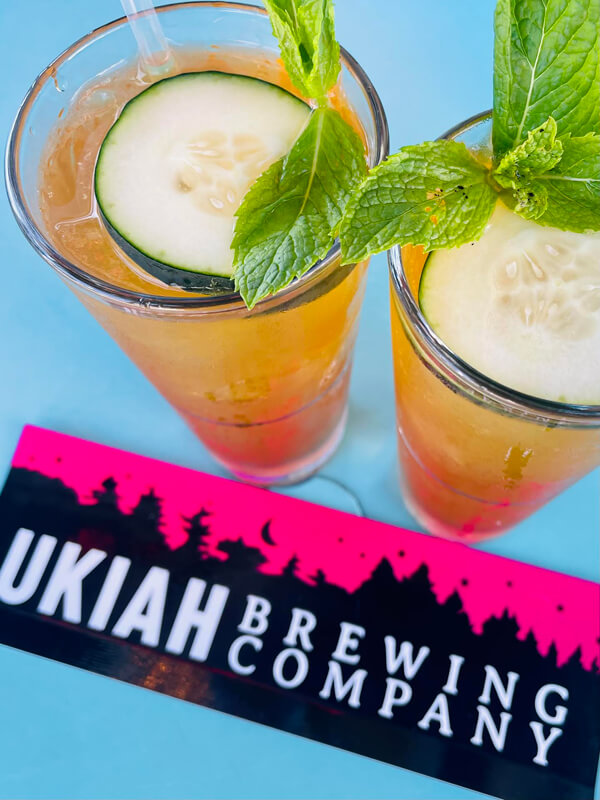 PIMMS CUP
Pimms Liqueur, Bombay Sapphire Gin, Cucumber, Lemon & Soda Water
High-Quality Food
POPULAR MEALS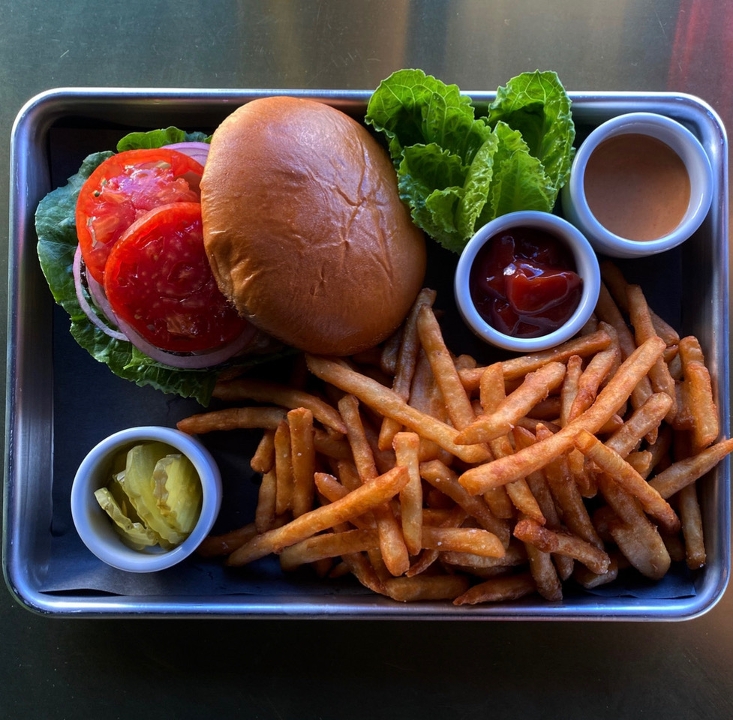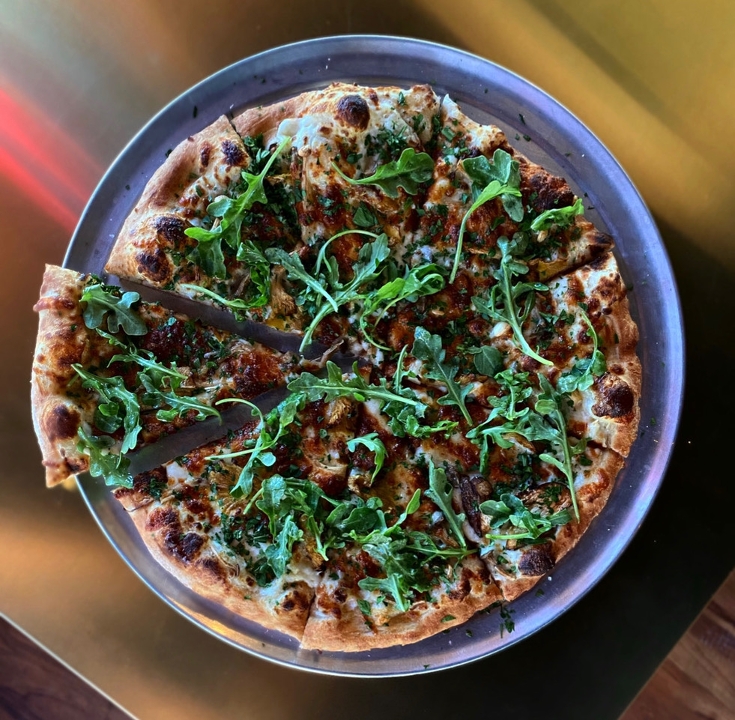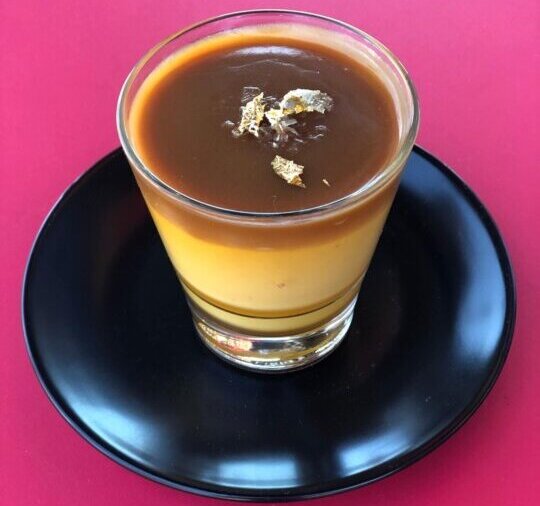 Featured Pastry
BOURBON CARAMEL PANNA COTTA
Our Story
HOW WE BEGAN
We are a craft brewery and restaurant founded in 2000 by the Cooperrider family, and were the first certified organic brewpub in the country. Since the founding it has changed hands several times. Christopher Struett and Taylor Pedersen acquired the brewery in 2017.
We focus on providing our community and visitors with high-quality handmade beer and food, sourcing as much as we can from the bounty of our beautiful Mendocino County. Try one of Keith Feigin's delicious brews and then maybe have another. If you aren't lucky enough to have a taste for beer, we've got you covered with a full bar packed with wines and spirits from here in Mendocino and beyond.
Enjoy our special brand of hospitality from our management team Alessandra Ziviani and Andrew Radabaugh. In addition to great beer and food, check out our entertainment calendar and enjoy a wide variety of music curated and presented on our state of the art stage and sound system.
News & Events
WHAT IS GOING ON
Girls Night Out,the #1 Ladies Night Event Is Coming to Ukiah on Saturday May 21st!
Limited Tickets On Sale NOW! Open to Ages 21+ Doors open at 9pm Purchase tickets in person now or online at the link: https://www.eventbrite.com/e/318970688917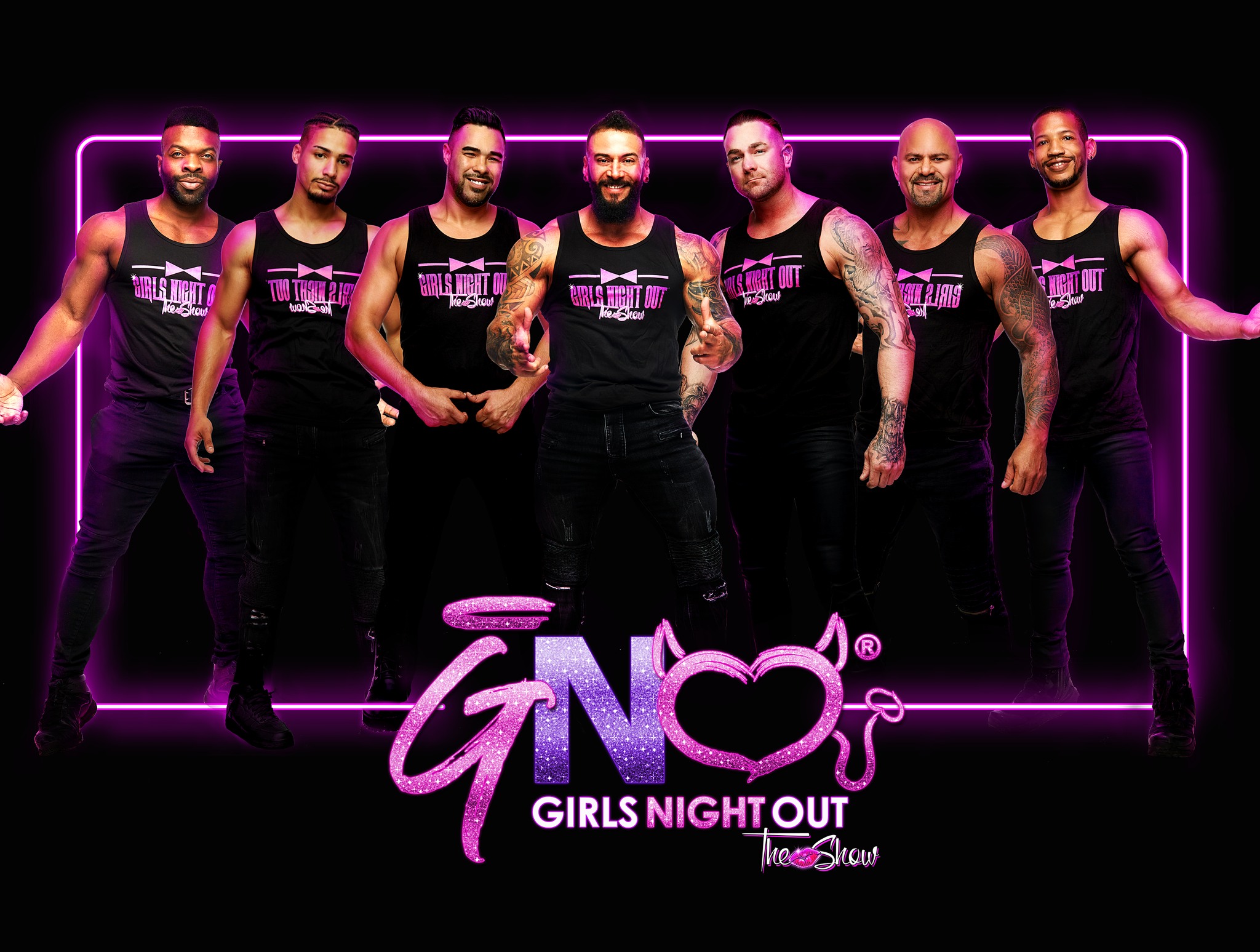 Trendy Items
MERCH AND APPAREL
Our Customers Say
TESTIMONIALS
Love the place. Love the new owners. Love the new vibes. Really glad it's going a more friendly direction with awesome cocktails and on point food. Excited to see where this goes!
Great food, venue, service, and beverages. I had the beet salad (fantastic) and my son had the fish and chips. Had a bit of his fish and it was some of the best fish I have ever had! Highly recommend this place.
I happened into Ukiah on business, and this looked like the most happenin' place in town. I am REALLY glad I went in. Wonderful atmosphere, awesome staff, and the food/beer was perfect.
Have a Question?
GET IN TOUCH WITH US
Have a Question?
GET IN TOUCH WITH US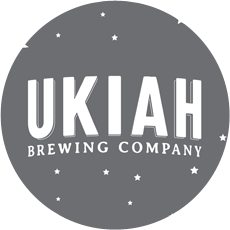 Contact Us
102 S. State St, Ukiah, CA 95482
Opening Daily from 11am - 9pm
Open Late Friday Nights Until 11pm. Nightly Live Music.
Happy Hour: Monday-Friday 3-6pm.
Closed On Wednesdays.

707-468-5898