Expertly Crafted
OUR BREWS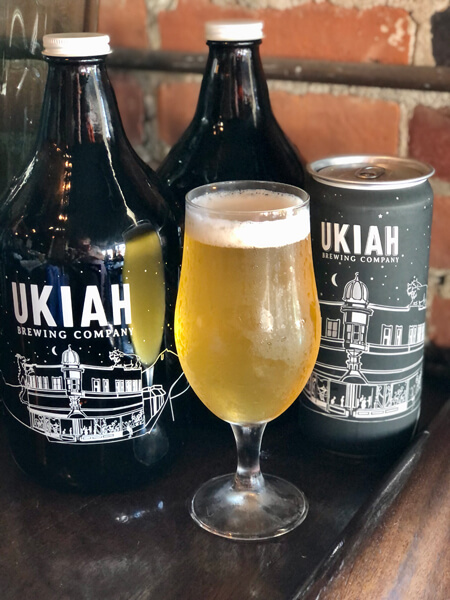 UKIAH PILSNER LIGHT
The return of a longtime UBC favorite. Saaz Hops, Budejovice yeast. Light, crisp, and balanced.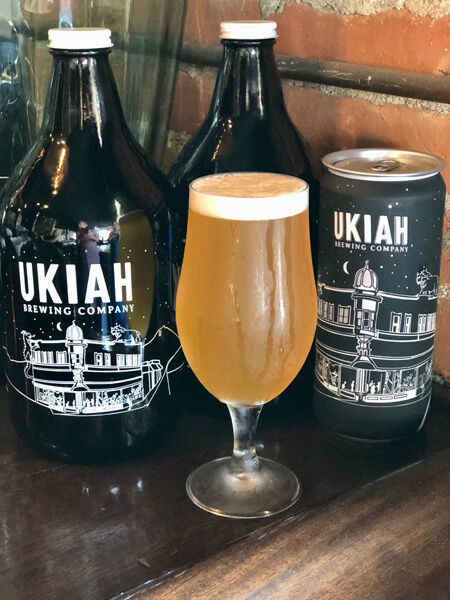 LIL QUEY QUEY EXPERIMENTAL LAGER MEDIUM
Sort of like a Corona, but with higher alcohol and late addition Hallertau hops. Imperial Que Bueno yeast. Wait, is that…banana?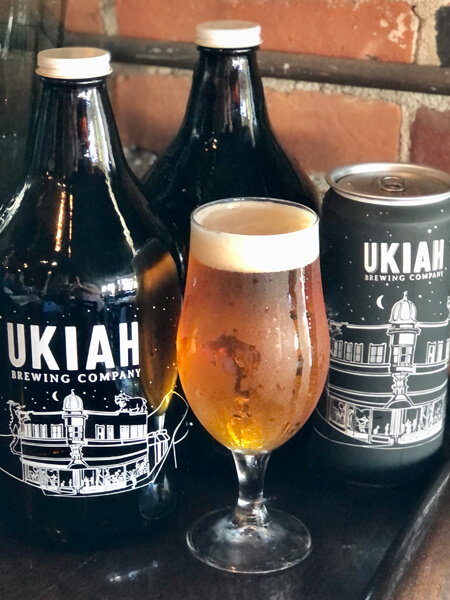 ORR SPRINGS IPA HOPPY
New & Improved recipe. Classic west coast-style IPA inspired by the best of Britain. Cascade & Simcoe hops. White Labs Burton.
Yeast. Crisp red apple & citrus notes on a firm hop frame.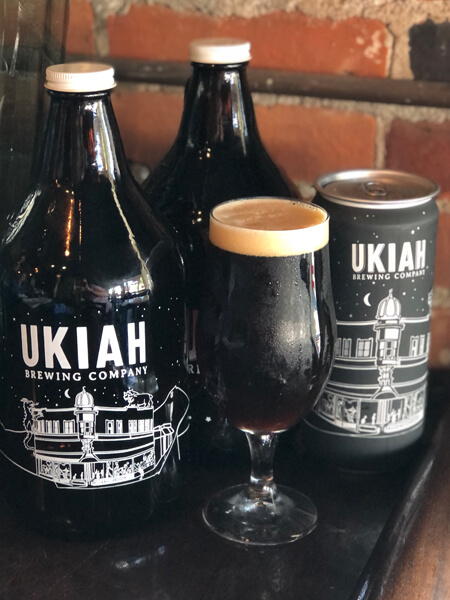 PALACE PORTER MEDIUM
The caramel, munich, and chocolate malts are in focus here for this English style porter. Cascade hops. White Labs English Ale yeast.
Have a Question?
GET IN TOUCH WITH US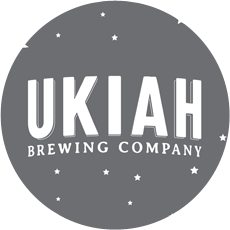 Contact Us
102 S. State St, Ukiah, CA 95482
Opening Daily from 11am - 9pm
Open Late Friday Nights Until 11pm. Nightly Live Music.
Happy Hour: Monday-Friday 3-5pm.
Closed On Wednesdays.

707-468-5898